American White Oak
White Oak is strong, beautiful and similar in colour and appearance to European oak. White oak nails and screws well although pre-boring is advised.
As it reacts with iron, galvanized nails are recommended. Its adhesive properties are variable, but it stains and polishes to a good finish.
Can be used internal or external, very durable.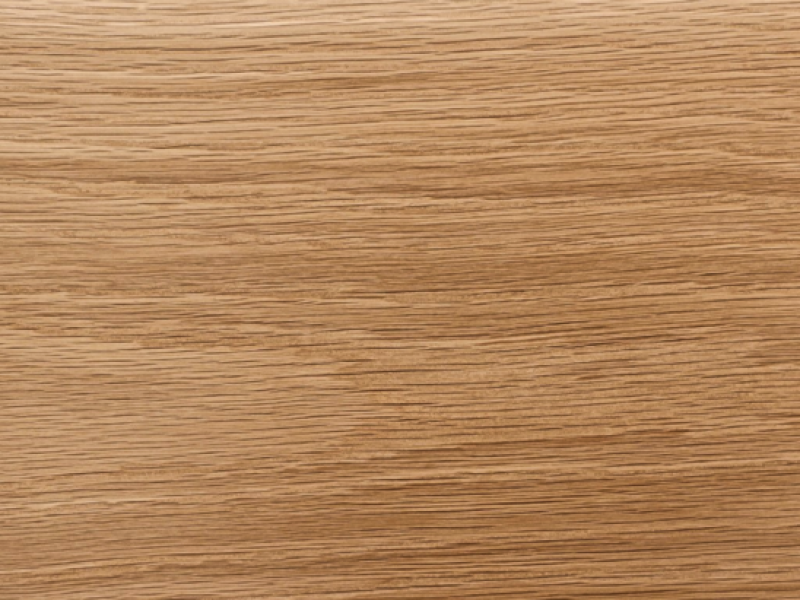 Showing everything in stock in American White Oak Show all mouldings
Orders made from stock are very cost effective and can be delivered within 2 – 5 working days..
Out of stock mouldings can still be ordered. These are machined to order in house so this takes longer, and smaller runs are less cost effective.