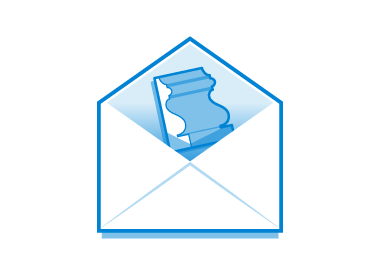 Option 1
Post us a small sample of the moulding to be matched, along with your contact details.
Post your sample to:
WRP Timber Mouldings Ltd.
Bury Water Barn
Bury Water Lane
Newport
Saffron Walden
Essex
CB11 3TZ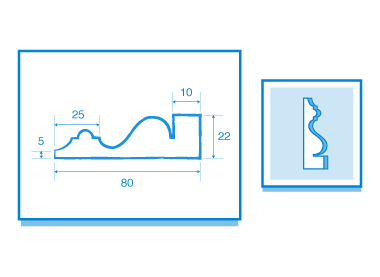 Option 2
Draw the moulding profile as accurately as possible with measurements and scan it in. Then send it to us along with all the details using our Bespoke Order Form. Please also send end section photographs, not front-on photographs because we cannot see the profile shape.
For more complicated, multi-part mouldings see these instructions. If you have any questions? Give us a call on 01799 543887 or send us an email.