Maple
Maple wood is incredibly strong, looks great, and stains or paints nicely. Light, creamy colour, smooth. Grain is generally straight, but may be wavy. Has a fine, even texture. Rated as non-durable. For internal use only.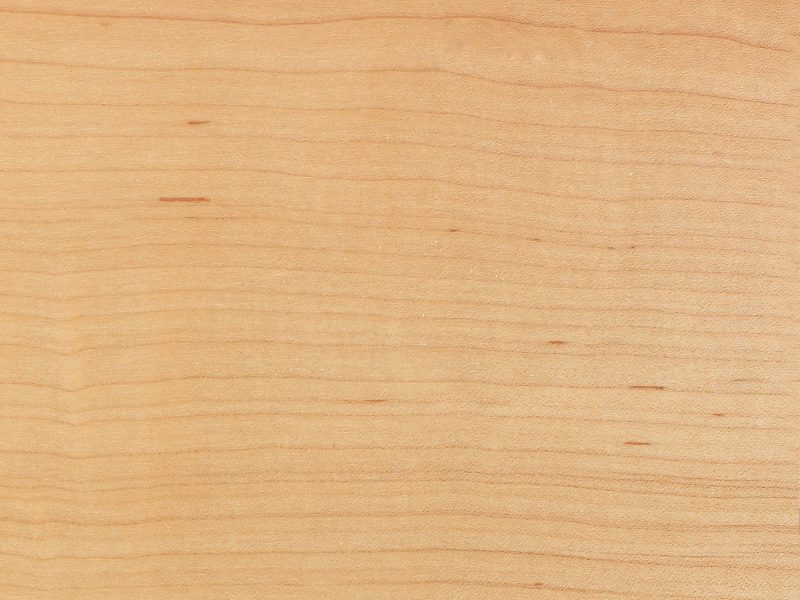 Showing everything in stock in Maple Show all mouldings
Orders made from stock are very cost effective and can be delivered within 2 – 5 working days..
Out of stock mouldings can still be ordered. These are machined to order in house so this takes longer, and smaller runs are less cost effective.